BLOG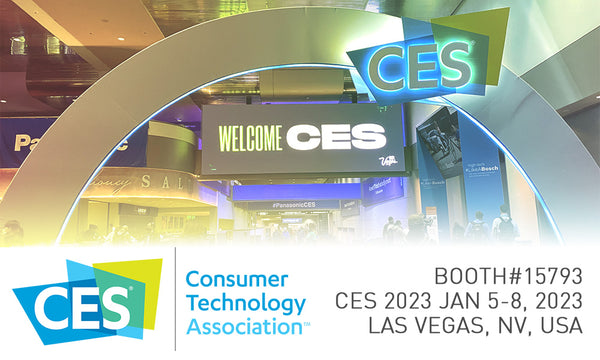 CES is where the world's biggest brands do business and meet new partners, a...
Read more
Nintendo Switch Traveling Protective Case

---

2019 New Released Nintendo Switch Lite - Turquoise!
Beautiful durable hard-shell case with an artistic printed vinyl covering featuring a limited edition collectable Mario Kart image and a soft linen fitted interior
Innovative patented adjustable viewing stand allows for play and viewing on the go
Designed to provide maximum protection for the Switch or Switch Lite with recessed storage securing two game cases that hold up to 4 games each (included)
Quality rubber grip handle and sure glide zipper also holds the Switch with or without Nintendo licensed GoPlay Action Grips and Switch Lite with or without Protective Glove

---

---

---
Game Traveler licensed Nintendo Switch case featuring collectible Mario Kart artwork is the perfect case to securely hold and store your Switch or Switch Lite.
The hard exterior shell design has a vacuum-formed felt-lined interior that securely holds the Switch or Switch Lite in place, protecting it from damage due to drops.
The Game Traveler case also features a patented viewing stand that allows you to place the Switch in different viewing positions during gameplay.
The quality of Game Traveler cases exceeds all others, offering a comfortable rubber handle and a sure glide zipper that will never break or snag.
In addition, two separate game storage cases, with their own recessed storage are included, these cases store up to four games each.
If you choose to also purchase the licensed GoPlay Action Grips for Switch, they to will fit in the case. The Game Traveler case is manufactured by RDS and is licensed by Nintendo. The Game Traveler cases are rigorously tested to provide the maximum protection for the Switch.
Loading