BLOG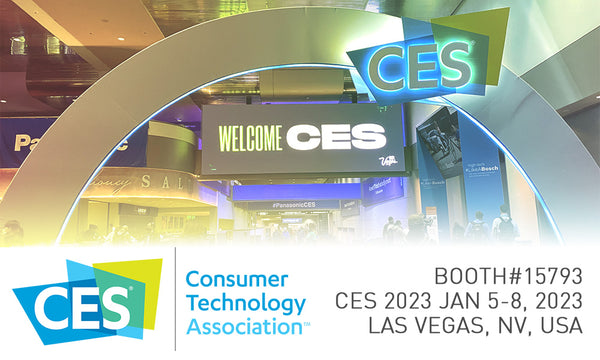 CES is where the world's biggest brands do business and meet new partners, a...
Read more
NBA 2K18 Standard Edition - Disc

---

A unified badge system across Pro-Am, Park, and My Career, with attributes, animations, and badges all defining your play style on your road to a 99 rating.
Collect cards featuring NBA legends from yesterday and today, and compete in a variety of modes.
The new motion system dynamically creates animations to deliver the best gameplay experience possible.
Kobe Bryant and Kevin Garnett join the booth on a rotating basis to lend their expertise to the broadcast.
The greatest players in NBA history from all 30 teams, together on All-Time franchise rosters for the very first time.

---

---

---
The future of sports career modes has arrived, allowing you to play the game the way you like. Build your career in NBA games, hit the courts in The Playground, join the Pro-Am circuit, or explore an all-new open neighborhood setting.