BLOG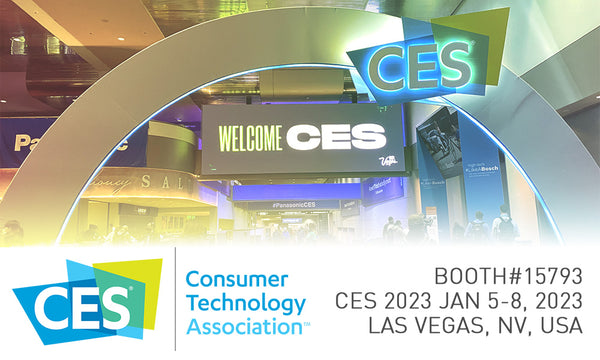 CES is where the world's biggest brands do business and meet new partners, a...
Read more
Super Bomberman R

---

Over 50 levels of single player or co-op maps!
3D stages with dynamic environments!
Bomberman's siblings and well-known enemies are back with rich personality!
Battle mode for maximum of 8 players, local connection battles, and online battles!
Photo-real graphics! enriched story with all-star voice actors!

---

---

---
Super Bomberman R - Nintendo Switch
Gamers now have access to four new stages for battle mode and two new series of accessories for free.
New Stages
Lagoon – features a moving floor that can be used to access a higher level
White Cross – features a crossroad of slippery floors
Power Zone – All players start with maximum firepower
Speed Zone – All players start with maximum speed
Bomberman is back as Super Bomberman R! Place bombs and collect power-ups to blast your way through classic 'Battle' or 'Story' mode.
Play 'Battle' mode where up to eight players are dropped within a maze until the 'last man standing' is declared the winner.
Venture through 'Story' mode where one to two players work cooperatively to clear a series of 50 stages in order to save the galaxy.