BLOG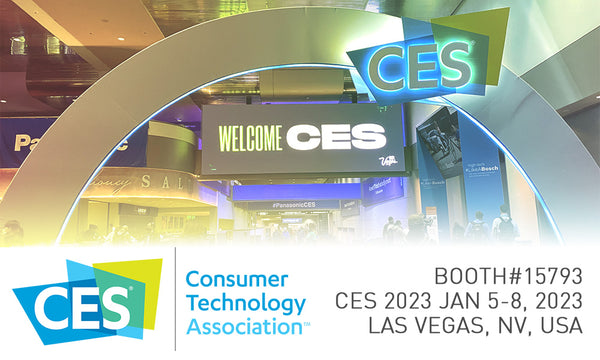 CES is where the world's biggest brands do business and meet new partners, a...
Read more
1-2 Switch

---

Meet countless characters from the beloved series
High-end visuals, modern resolutions and carefully polished gameplay
Brand new horde mode multiplayer for up to two players, online and splitscreen
Face-to-Face Play – Look at your friends rather than the screen as you compete in a new style of video game party full of fast and fun face-to-face games.
Intuitive and simple controls using Joy-Con features – Simple rules make it easy for anyone to play and fun for everyone to watch.

---

---

---
1-2-Switch!
This is the first Nintendo video game in which players compete in fun activities while staring into each other's eyes instead of at the TV screen.
From Wild West gunslinging to copying each other's dance moves, the games in 1-2-Switch make creative use of a broad variety of Nintendo Switch features to liven up parties with anyone, anywhere, at any time.
Each game takes advantage of the Joy-Con controller features of the Nintendo Switch system in different ways. While the action unfolds off- screen, the audience watches the players themselves instead of the screen. That makes it as hilarious to watch as it is to play – an instant party amplifier!