BLOG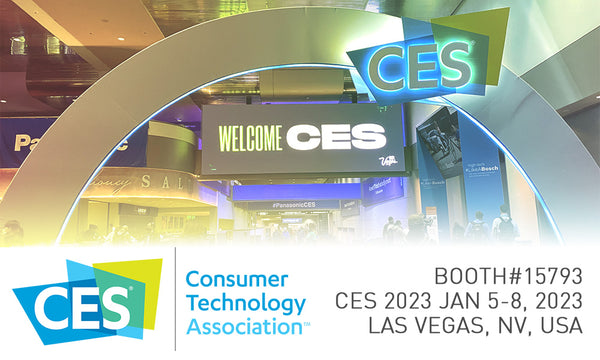 CES is where the world's biggest brands do business and meet new partners, a...
Read more
Donkey Kong Country

---

Explore levels that twist, turn, and transform in unexpected ways, while the game's dynamic rotating camera helps you fully enjoy this game's diverse, vibrant islands.
Master a range of special moves, including unique abilities like Diddy Kong's jet pack, Dixie Kong's spinning ponytail, and Cranky Kong's cane bounce. ESRB Content: Mild Cartoon Violence; Genre: Platformer, Action
Overcome challenges, battle frosty foes and bosses, and reclaim the Kongs' stolen home.
Seek out a wealth of collectibles that'll enable you to unlock additional content and stock up on useful items.
Enjoy all the fun and challenge of the original game, plus an optional new mode that makes the game more accessible to younger and less experienced players, as well as those looking for a more relaxed gaming experience.

---

---

---
Swing into action—anytime, anywhere
Barrel-blast into a critically acclaimed Donkey Kong adventure as this beloved franchise makes its Nintendo Switch debut with a banana-bunch of new features. Traverse islands packed with platforming perfection and nonstop action as the classic Kongs in the original game, or mix things up by playing the story as Funky Kong in new Funky Mode!
Arctic invaders have turned Donkey Kong Island into their personal frozen fortress, and it's up to you to save the day. Play as Donkey Kong in Original Mode and team up with Diddy Kong, Dixie Kong, and Cranky Kong—each with unique abilities—to overcome platforming challenges and frosty foes. For a more accessible experience, start a game in Funky Mode to enjoy a range of gameplay updates and a new main-character option, spectacular surfing simian Funky Kong! His extra hearts and unique abilities make for a more relaxed gaming experience. And no matter which mode you choose, a wealth of collectibles and two-player co-op round out the fun!