BLOG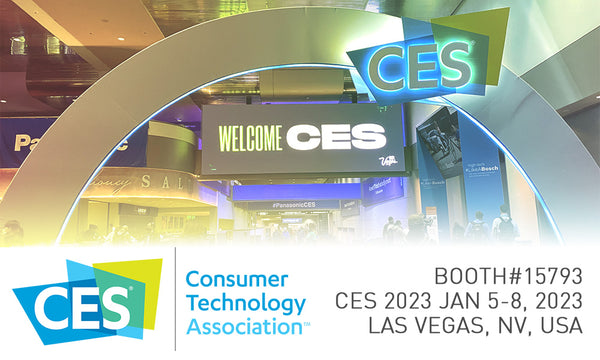 CES is where the world's biggest brands do business and meet new partners, a...
Read more
Horizon Zero Dawn: Complete Edition

---

Includes Horizon Zero Dawn game, The Frozen Wilds expansion, The Art of Horizon Zero Dawn™ digital book, PS4™ dynamic theme, and in-game items
Feature Carja storm ranger outfit, Carja mighty bow, and Carja trader pack, Banuk trailblazer outfit, Banuk culling bow, Banuk traveler pack, and Nora keeper pack
Horizon Zero Dawn™ is an exhilarating action role-playing game, made exclusively for the PlayStation 4 system, developed by the award-winning Guerrilla Games, creators of PlayStation's venerated Killzone franchise
Take on the role of the skilled hunter Aloy as you explore a vibrant and lush world inhabited by mysterious mechanized creatures
Embark on a compelling, emotional journey, and unravel the mysteries of tribal societies, ancient artifacts and advanced technologies that will determine the fate of this planet and of life itself

---

---

---
Become Aloy in Horizon Zero Dawn Complete Edition for PlayStation4, and experience nature versus machine with stunning graphics. This RPG features an immersive storyline based on puzzling through the history of a post-apocalyptic world. Vibrant landscapes and cutting-edge technology collide in Horizon Zero Dawn Complete Edition, creating a memorable gaming experience.