BLOG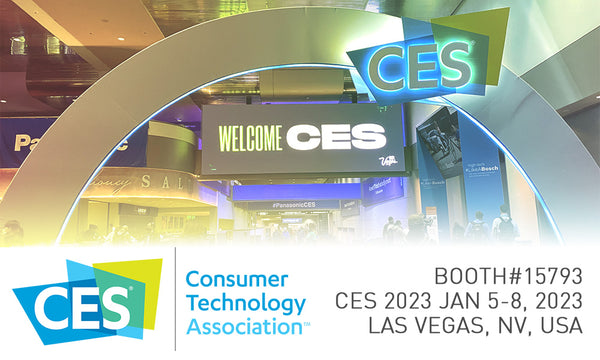 CES is where the world's biggest brands do business and meet new partners, a...
Read more
Rugby 18 - Disc

---

Take control of the best players in the world, and live out all the excitement and tension of the greatest matches in rugby history
The game features faithfully recreated official championships and intuitive gameplay
Build your own fantasy team and play through a variety of game modes, competing online or offline with friends
Discover all the technical rugby moves with step-by-step hints and instinctual movements
Innovative and intuitive gameplay controls

---

---

---
Offload the ball in Rugby 18 for Xbox One, and take on exciting real-life rugby action. The game offers management mode to set up your own team and guide it to victory, and 2,000 available players make creating a dream team a fun possibility. Play against friends in Rugby 18 using multiplayer mode.