BLOG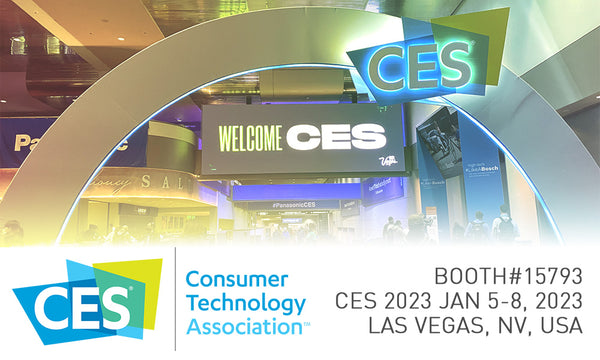 CES is where the world's biggest brands do business and meet new partners, a...
Read more
Super Mario Party

---

Outwit friends and family as you race across the board; whoever gets the most stars wins!
Play the original 4-player Mario Party series board game mode locally or online
Character-specific Dice Blocks with alternate numberings add another level to your strategy
Dozens of exciting minigames packed with wildly different challenges—now with newly-added online play
Pair two Nintendo Switch systems, lay them flat, and creatively combine both screens to enjoy a different, interactive style of tabletop gaming in Toad's Rec Room mode

---

---

---
Turn the tables on opponents as you race across the board to collect the most stars in the original four-player* Mario Party series board game mode—now with newly-added online play.**

Whether you're pedaling tricycles or who knows what else, you'll use Joy-Con controllers in clever ways across 80 wild minigames. Some are all-out free-for-alls, others are 2 vs 2, or even 1 vs 3! Set up a private room and play your favorites and enjoy some friendly competition with friends online.***

Whether playing solo or with friends, there's a mode for every party. Take turns rolling dice and racing across the game board in the 4-player Mario Party mode, or team up for Partner Party. Journey down a path of 80 minigame challenges in the single-player Challenge Road mode.

Online play comes to the board game mode in Super Mario Party

Play several modes online** with friends—including the iconic Mario Party board game mode and minigames—with a free update to the Super Mario Party game. You can also team up and take the action online in the strategic 2 vs 2 Partner Party mode, or just play your favorite minigames online***! Open up a match for friends or set a password for a private match. With online play added to these modes, even more Super Mario Party fun can be shared with friends across the globe.

*Additional games, systems and/or accessories may be required for multiplayer mode. Games, systems and some accessories sold separately.
**Nintendo Switch Online membership (sold separately) and Nintendo Account required for online features. Not available in all countries. Internet access required for online features. Terms apply.
***Ten minigames are not supported by online play and include Strike It Rich, Time to Shine, Take a Stab, All-Star Swingers, Rhythm and Bruise, Pep Rally, Wiped Out, Fiddler on the Hoof, Clearing the Table, and Baton and On. Additionally, the Sound Stage, Toad's Rec Room, Challenge Road and River Survival modes do not support online play.