BLOG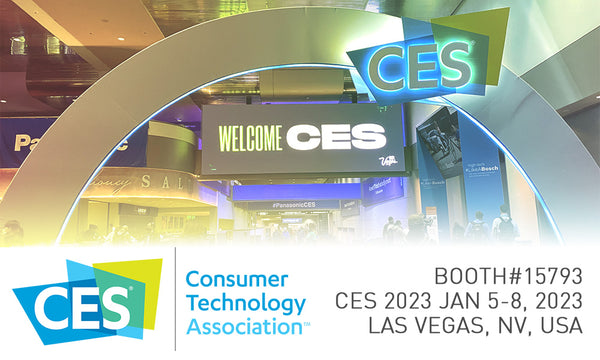 CES is where the world's biggest brands do business and meet new partners, a...
Read more
ADATA 2TB USB 3.1 External Hard Drive

---

ADATA 2TB HV620S External Hard Drive
Slimmer Design
Sleek and Glossy

---

---

cybergamers.com

2 In Stock

---
HV620S External Hard Drive
The ultra-portable HV620S packs up to 2TB of external storage in a drive that's only 11.5mm thick. The design also shines with a mirror-like gloss, simple but elegant and fitting for dependable, go-anywhere storage that runs via fast USB 3.1. For all your content and with nearly universal device compatibility, the HV620S embodies a smart design that increases capacity and performance while reducing physical space requirements.
Even Slimmer Design
The HV620S takes the proven performance and reliability of our existing 2.5" external hard drives and re-defines them. At only 11.5mm in profile, it's super-slim for sleek elegance and superior portability, fitting easily in any briefcase or backpack. From meeting rooms to treks in nature, the HV620S never gets in the way and always adds a touch of style to your storage.
Sleek and Glossy
The sleek lines and reflective, smooth surface of the HV620 highlight its thin and elegant overall appearance. It is ideal for those who wish to maintain an aura of professionalism, or show off their technical savvy