BLOG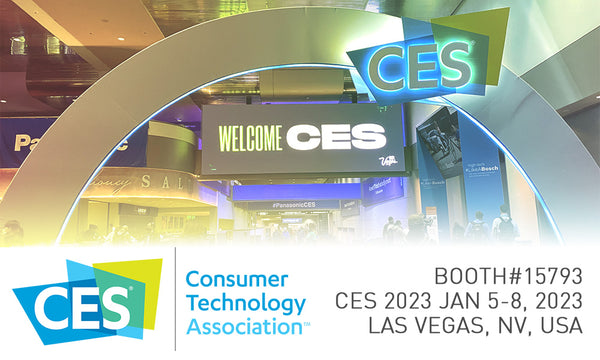 CES is where the world's biggest brands do business and meet new partners, a...
Read more
Mytrix All-in-One VR Accessories for Oculus Quest 2 - Carrying Case, Head Strap, Earphone, Link Cable, Grip Cover, Lens Cover, 6 VR Gaming Headset Accessories Bundle (6-in-1)

---

Mytrix Accessories Combo Set: 6-in-1 VR headset and controller accessories combo set for Oculus Quest 2: Carrying case x1, head strap x1, earphone x1, link cable x1, lens cover x1, grip cover x1 pair
Mytrix Oculus Quest 2 Head Strap: Upgraded Adjustable Head Strap totally compatible with Oculus Quest 2 VR Headset. Enhanced materials make it stronger and ensure it will not break easily. Please scan the QR code on the box to access the installation video.
Perfect Compatibility Carrying Case: Specially designed hard shell protective case for Oculus Quest 2.
Grip Cover & Lens cover: Lens cover used to protect VR lenses from dust and scratches. Grip Cover prevents the controller from falling.

---

---

---
Mytrix Mytrix All-in-One VR Accessories for Oculus Quest 2, designed for Oculus Quest 2 Virtual Reality All-in-One Hololense Headset, get your VR device fully covered and bring your VR experience to a whole new level. 
Items included:
Mytrix Oculus Quest 2 VR Headset Carrying Case x1
Mytrix Oculus Quest 2 VR Headset Head Strap x1
Mytrix Earphone x1
Mytrix USB Type-C Link Cable for Oculus Quest 2 VR Headsets x1,
Mytrix Oculus Quest Quest 2 VR Controller Grip Cover x1
Mytrix Oculus Quest 2 VR Headset Lens Cover x1