BLOG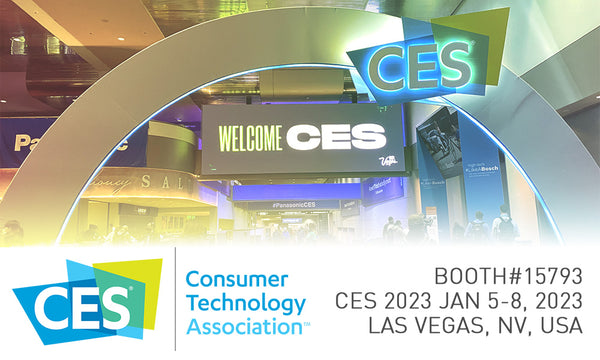 CES is where the world's biggest brands do business and meet new partners, a...
Read more
Steam Deck Tempered Glass Screen Protector, Compatible with Valve Steam Deck 2022, Mytrix Transparent HD Clear Anti-Scratch Bubble Free, Easy Installation 9H Hardness Slim HD Clear

---

[Scratch resistant] - Diamond is the hardest material on Earth with a hardness of 10H. Mytrix premium Steam Deck Screen Protector achieves a surface hardness of 9H, which just 1 level below diamond--High Quality & Durable
[Ultra thin] - Full compatibility with touchscreen sensitivity and highly responsive under 0.3mm thickness. Does not affect gaming & touching experience
[High Definition & Transparency] - A 99.9% transparency to allow a natural viewing experience. Delivering vivid colors and crisp pixels with a scratch-proof protector
[Easy to Install] - Premium Screen Protector, Wet Wipes, and Dry Wipes are included for easy installation without bubble

---

---

---
Specifically designed for Valve Steam Deck 2022 (7-inch).
9H Supreme Hardness & Scratch Proof, prevent any scratch & crack.
High Definition & Transparency protector, your Steam Deck Screens will still provide colorful and clear graphics after applying Mytrix Screen Protector.
Easy to Install with no bubble.
IMPORTANT NOTE regarding the screen size. The screen protector size is designed to only cover 99% of the steam deck screen due to its hardware design. There will be a 1mm gap on the top or bottom depending on the way you install it. With the 1mm gap, it allows users to install the screen protector with no bubbles. Furthermore, it will be a lot easier for users to take it off without using a razor blade.
Loading