BLOG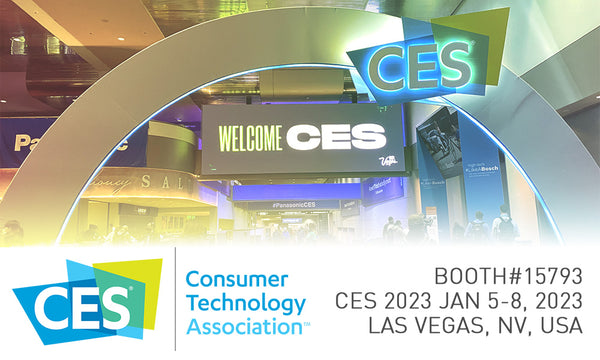 CES is where the world's biggest brands do business and meet new partners, a...
Read more
Ratchet & Clank - PlayStation Hits

---

Help Ratchet and Clank save the galaxy again, exclusively on PlayStation 4
With an hour of new cinematics, including footage from the film, Ratchet & Clank (PS4) takes a deeper look at the characters' origin stories and modernizes the original gameplay
Explore the galaxy in a game that features new planets, new and updated gameplay segments, all-new bosses, all-new Clank gameplay, all-new flight sequences, and much more
Battle your enemies with an out-of-this-world arsenal, including new weapons and fan-favorite tools of destruction from the Ratchet & Clank Future series
For one player

---

---

---
Go back to the beginning in this reimagined version of Ratchet & Clank for the PlayStation 4. Its deepened origin story is revealed through over an hour of cinematic movie sequences, and the new planets, game play and boss battles keep the experience fresh. Protect the Solana Galaxy again with the robust arsenal of weapons in Ratchet & Clank.