BLOG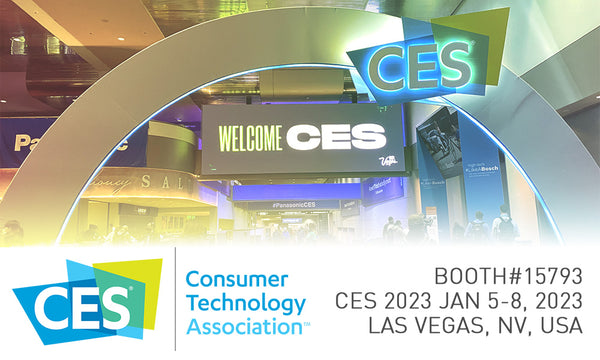 CES is where the world's biggest brands do business and meet new partners, a...
Read more
God Of War PlayStation Hits

---

His vengeance against the Gods of Olympus years behind him, Kratos now lives as a man in the realm of Norse Gods and monsters. It is in this harsh, unforgiving world that he must fight to survive…
From the marble and columns of ornate Olympus to the gritty forests, mountains, and caves of Pre-Viking Norse lore, this is a distinctly new realm with its own pantheon of creatures, monsters, and gods.
With an added emphasis on discovery and exploration, the world will draw players in to explore every inch of God of War's breathtakingly threatening landscape - by far the largest in the franchise.
With an over the shoulder free camera that brings the player closer to the action than ever before, fights in God of War mirror the pantheon of Norse creatures Kratos will face: grand, gritty, and grueling.
A new main weapon and new abilities retain the defining spirit of God of War while presenting a vision of violent conflict that forges new ground in the genre.

---

---

---

It is a new beginning for Kratos. Living as a man, outside the shadow of the gods, he seeks solitude in the unfamiliar lands of Norse mythology. With new purpose and his son Atreus at his side, Kratos must fight for survival as powerful forces threaten to disrupt the new life he has created...