BLOG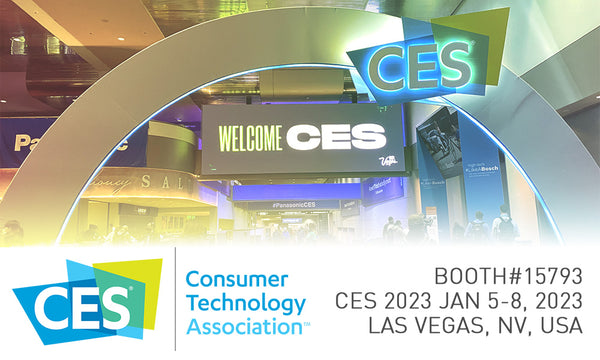 CES is where the world's biggest brands do business and meet new partners, a...
Read more
Uncharted 4: A Thief's End Standard Edition

---

Set three years after the events of UNCHARTED 3: Drake's Deception, Nathan Drake has presumably left the world of fortune hunting behind.
However, it doesn't take long for adventure to come calling when Drake's brother, Sam, resurfaces seeking his help to save his own life and offering an adventure Drake can't resist.
Enjoy the latest chapter in the Uncharted series — Uncharted 4: A Thief's End — a dynamic RPG packed with action.
Play as Nathan Drake, a retired fortune hunter, who's forced back into the world of thieves — but this time the stakes are much more personal.
Jump into the captivating storyline, which takes place several years after Nathan Drake's last adventure.

---

---

---
Several years after his last adventure, retired fortune hunter, Nathan Drake, is forced back into the world of thieves. With the stakes much more personal, Drake embarks on a globe-trotting journey in pursuit of a historical conspiracy behind a fabled pirate treasure. His greatest adventure will test his physical limits, his resolve, and ultimately what he's willing to sacrifice to save the ones he loves.