BLOG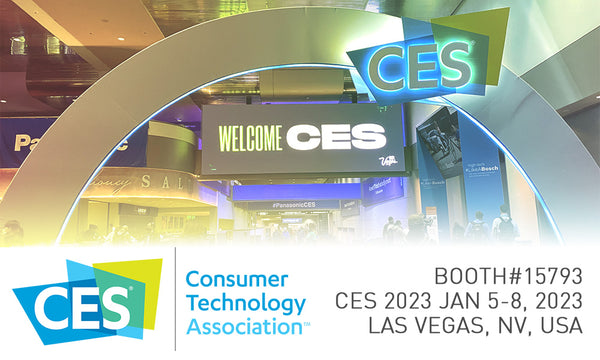 CES is where the world's biggest brands do business and meet new partners, a...
Read more
Mytrix Controller Charging Dock For PlayStation 5 Dual Sense Wireless Controller

---

Fully Recharge 2 Controllers in 3 Hours
Free Up USB Port on Your PS5
Overcharge Protection & LED Light Indicator
Anti-Slip and Stable Hold Feature
Click-In and Charge, In Style

---

---

---
Fully recharge up to 2 of your PlayStation 5 Controllers in 3 hours on Mytrix Controller Charging Dock! With LED Indicators and Overcharge Protection, your PS5 Controllers will have a fast and secure charging experience!

Items Include:

Mytrix Wireless Charging Dock x 1
USB A to C Power Cable x 1
User Manual x 1
It's super easy to use and charges in 3 hours.