BLOG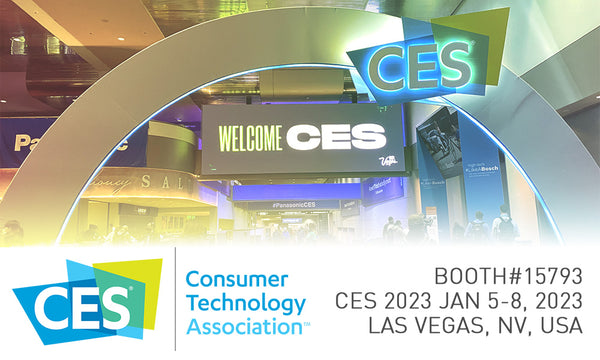 CES is where the world's biggest brands do business and meet new partners, a...
Read more
Mytrix Switch Joystick Caps & 9H Screen Protector Set

---

Mytrix Joystick Caps enhace your controll and gaming experience
Mytrix 9H Screen Protector prevents cracking and screen damages from falling and shocks

---

---

---
Mytrix Switch 9H Screen Protector and Joystick Caps will boost your Switch gaming experience on a whole new other level like never before. With Mytrix Joystick Caps, you gain better feeling of controll and a cute claw design on your Joy Cons everytime you play games on Switch. Mytrix Switch 9H Screen Protector helps protect your Switch Console from cracking and screen damages when falling and shock impacted.