BLOG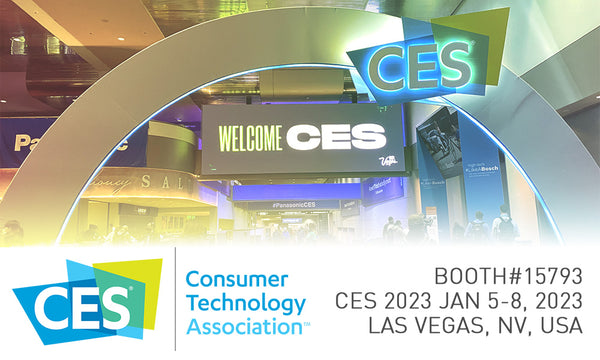 CES is where the world's biggest brands do business and meet new partners, a...
Read more
Mytrix Pro Controller Maple for Nintendo Switch

---

Wireless Controller for Switch and Switch Lite
Auto and Manual Turbo Function
Adjustable Vibration
6-Axis Gyro Sensor Motion Control
3.5mm Headphone Audio Function in Wired Communication

---

---

---
Mytrix Wireless Switch Pro Controller for Nintendo Switch, the Newest Switch OLED, and Switch Lite
Our Switch Wireless Controller is compatible with Nintendo Switch/OLED Switch and Switch Lite console to play various Nintendo Switch games, such as Super Mario Odyssey, The Legend of Zelda Breath of the Wild, Splatoon, Mario Kart 8 Deluxe, and all the controller supported switch games. And it could even be used on PC games. The connection is simple and the paring is fast. Our controller provides you with a smooth gaming experience with its stable performance and its large capacity rechargeable battery. It's also a wonderful gift for your partner, friends, and children.
Auto and Manual Turbo Function
Our Switch Pro Controller for Nintendo Switch supports Auto and Manual turbo operation,with 3 adjustable turbo speed levels.
Adjustable Vibration
The Built-in dual motor with 4 levels of adjustable vibration levels: none, weak, medium, strong.
Motion Control
With the 6-Axis Sensor Gyroscope, our controller is capable of extremely precise motion control.
3.5mm Headphone Audio Function
The 3.5mm Audio headphone jack could be paired with any wired headphones to communicate with your teammates without lagging (The controller needs to be wired connected to the Dock in order to use the headphone jack audio functions).
Ergonomic Design
The combination of the curved non-slip grip, concave triggers, and the ergonomic key layout design, ensuring a comfortable operation during a long-time play.
Super Long Playing Time
The built-in 600mAh rechargeable battery supports 15-18 hours of game playtime. Charging is with the USB-C to USB-A cable that came within the package and any USB-A port on your Dock or your charger.
1-Year Warranty
We provide a 1-year limited warranty for the controller. Please read the instructions in the package carefully and feel free to contact us if you have any questions