BLOG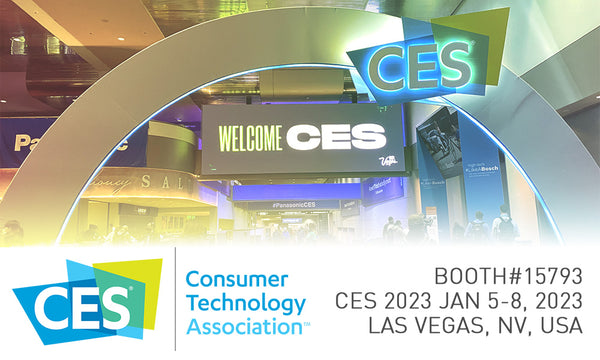 CES is where the world's biggest brands do business and meet new partners, a...
Read more
Nintendo Switch Official Pro Controller with Mario Odyssey

---

Includes motion controls, HD rumble, built-in amiibo functionality, and more
Take your gaming sessions up a notch with the Nintendo Switch Pro Controller
Battery-powered design for tangle-free operation with lightweight construction ensuring comfort during long-lasting gaming sessions
Compatible with the Nintendo Switch gaming console

---

---

---
Comes with Mario Odyssey Digital Download Code
Enhance gameplay with this Nintendo Switch pro controller. Its traditional design includes motion controls, two analog control sticks, and the ability to read Amiibo figures, and a USB-C cable is provided for charging. This Nintendo Switch pro controller works with any mode, whether the console is docked or undocked.